About All AMerican Heroes Foundation
All American Heroes Foundation is run by a group of volunteers.  Each volunteer has served in one capacity or another.  We know what it feels like to live with PTSD and the cost to serve our country and community.  We are invested in your future and want to see you find your new limit by enjoying the beauty our country has to offer.
All American Heroes shares the positive and therapeutic effects that being outside has to offer our Active Military, Veterans and First Responders.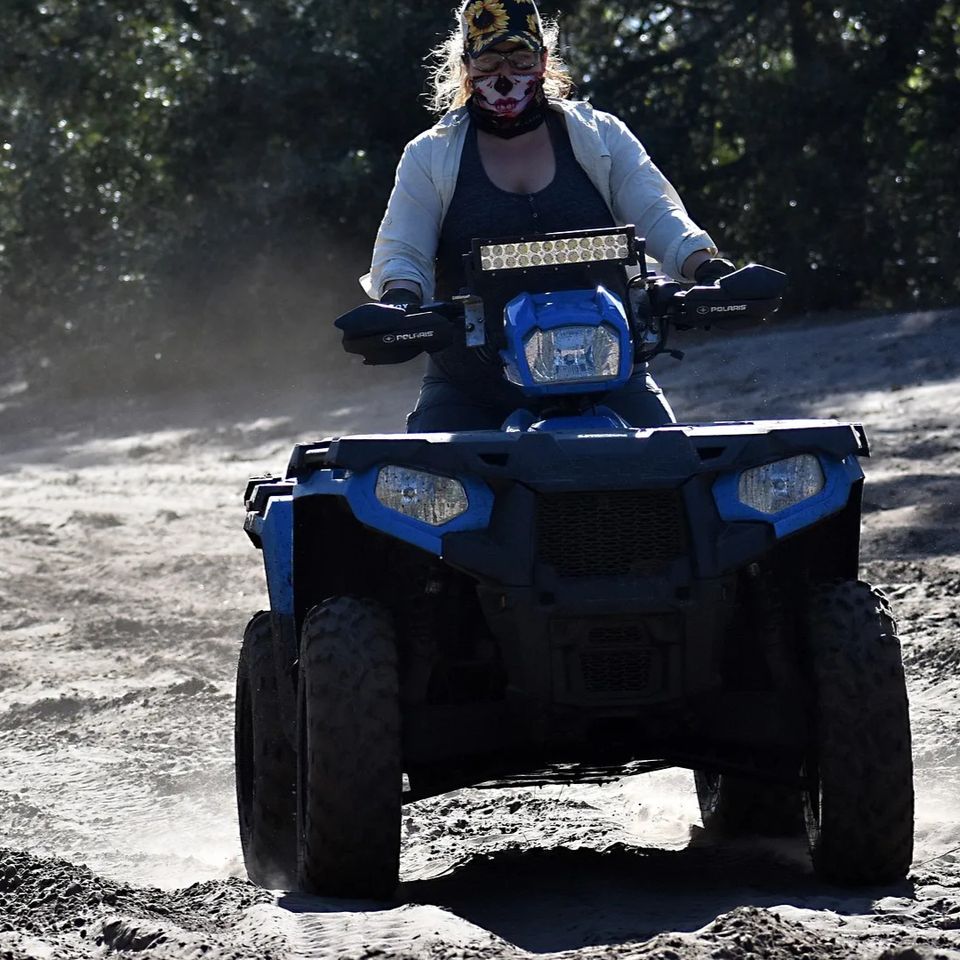 Recreational Therapy   

Beautiful Scenery
 

Meeting like minded people